Radio Pictures in Louisiana!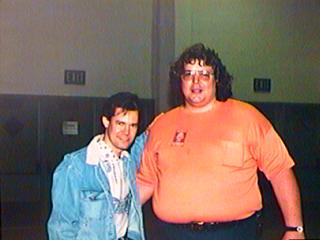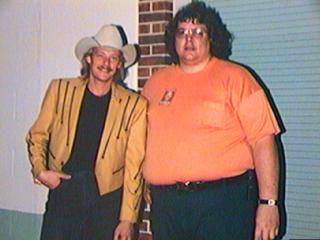 Starting with me and Randy Travis backstage, and then Alan Jackson. I wanted to take a picture with both of them, but becasue they were with different record labels, they couldn't.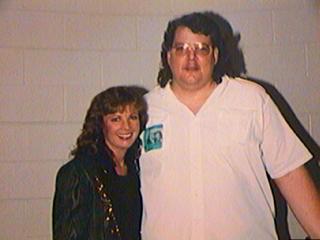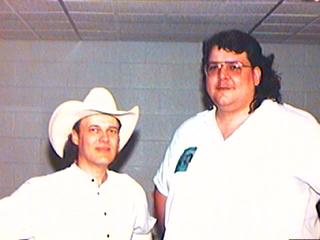 Patty Loveless and I backstage, and she was on tour with, Ricky Van Shelton, who took a few minutes to pose for a picture.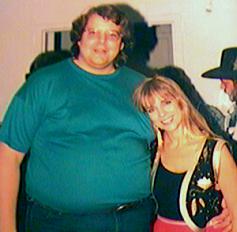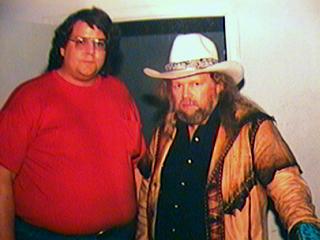 Carlene Carter and I backstage at The Yellow Rose in Lafayette. The older looking fellow is

David Allen Coe and me, backstage at his performance in Lafayette again at the Yellow Rose..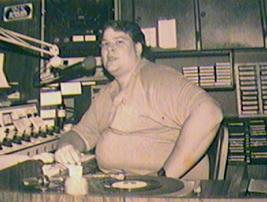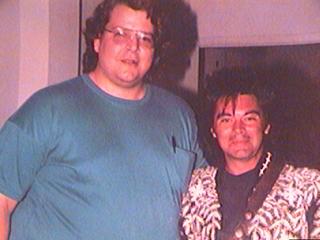 Here is a picture of me at work at KSMB Radio in Lafayette.

The right picture is me and Marty Stewart backstage at the Yellow Rose in Lafayette.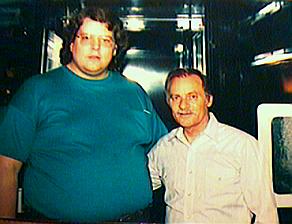 The last picture in the middle is Vern Gosdin and me, on his bus, in New Iberia.